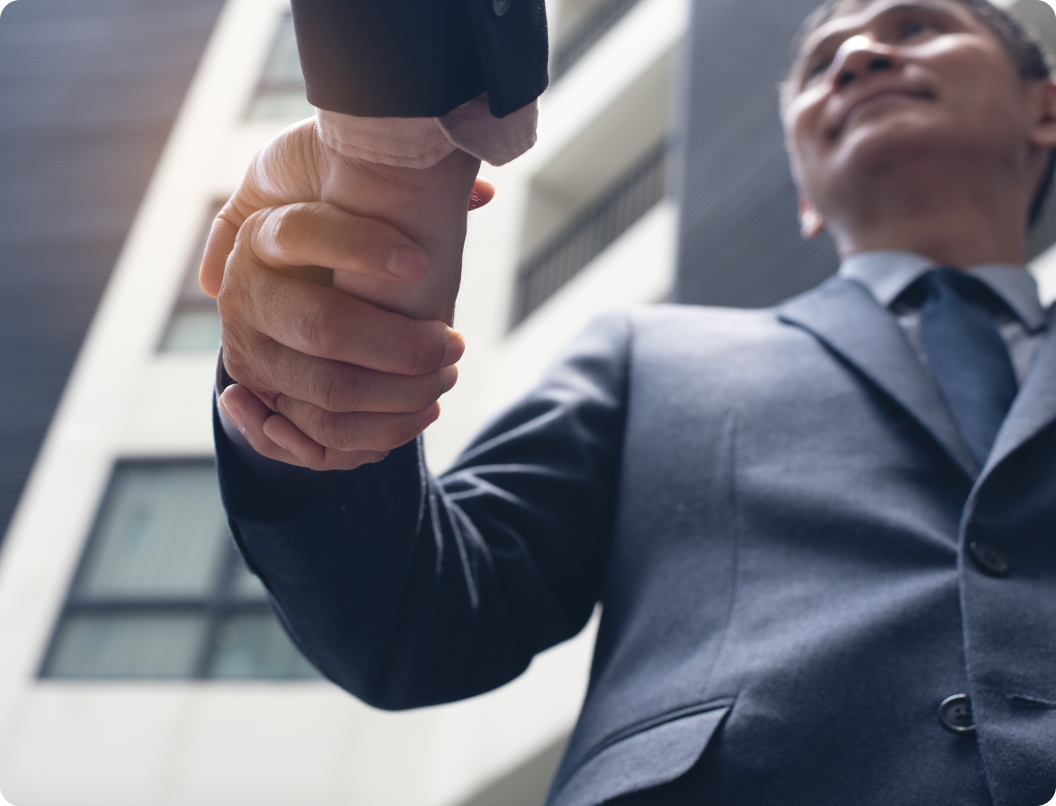 Stand-alone Working Capital
Liquidity management, ambassador of ecosystem development
If you are an enterprise with an ecosystem of suppliers and distributors who are concerned about liquidity risks and solutions to promote the ecosystem, this product will be a good choice for you. Your business will be provided with the capital to maintain the liquidity, to develop the business while having solutions to promote a comprehensive and sustainable ecosystem.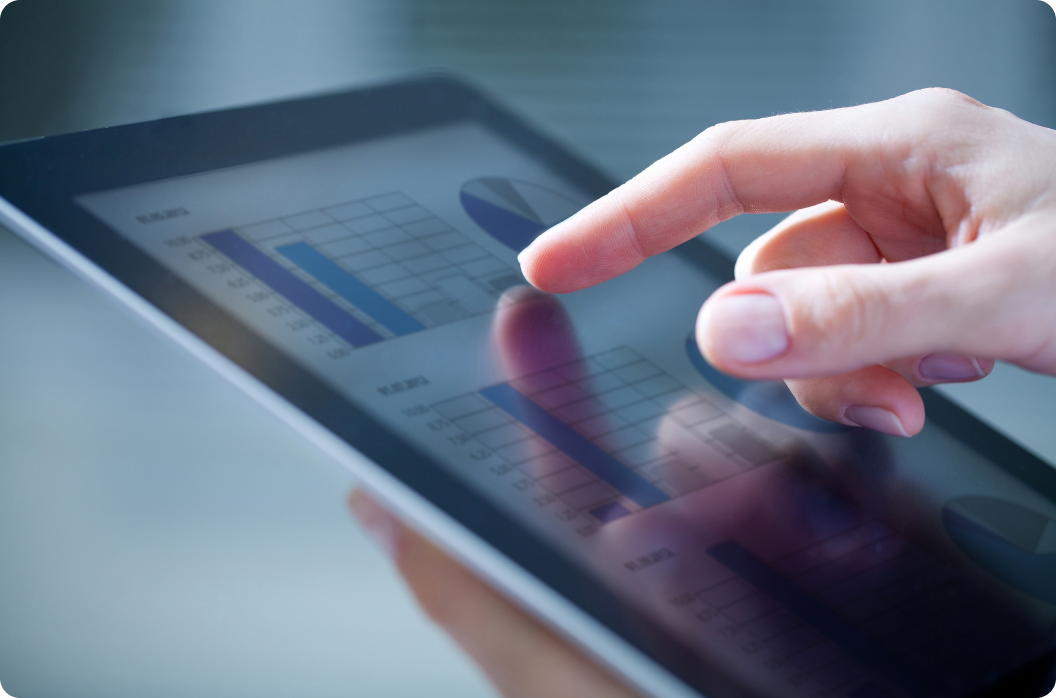 COMPETITIVE INTEREST RATE, FROM 1.3%/ MONTH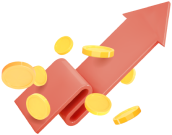 SIMPLE PROCEDURES WITH LOAN LIMIT UP TO VND 6 BILLION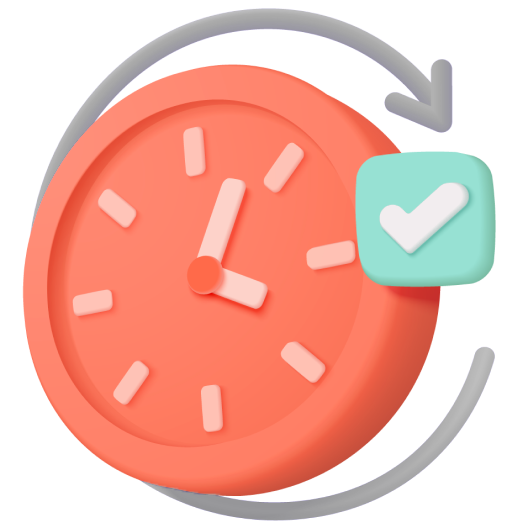 COMPREHENSIVE SOLUTION TO PROMOTE THE ECOSYSTEM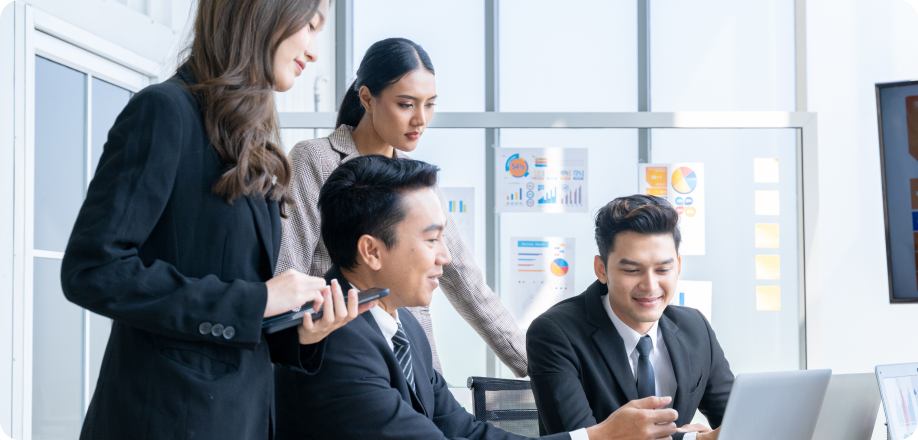 CONDITIONS FOR LOAN REGISTRATION FOR BUSINESSES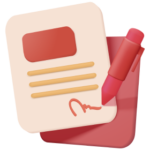 Legal documents of company/household business (Business registration certificate)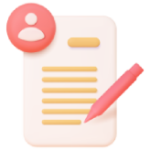 Legal documents of legal representative, Business owner (ID/Passport, Household registration or equivalent)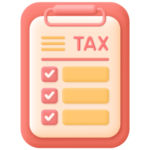 Tax financial statements in the last 2 years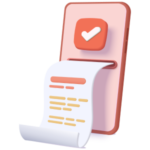 Bank statement of the last 6 months (only statement from Internet banking needed)
FREQUENTLY ASKED QUESTIONS
Some industries including: FMCG, plastics, pharmaceuticals, F&B, personal care, healthcare, etc.
Validus does not need collateral but quick and simple documents; tailoir-made ecosystem solutions.
You will become a Validus' partner to provide solutions related to Corporate Vendor Financing & Corporate Distributor Financing
During the loan process, there will be no fee for granting a limit, but only costs including: disbursement fee, late payment fee (if any).