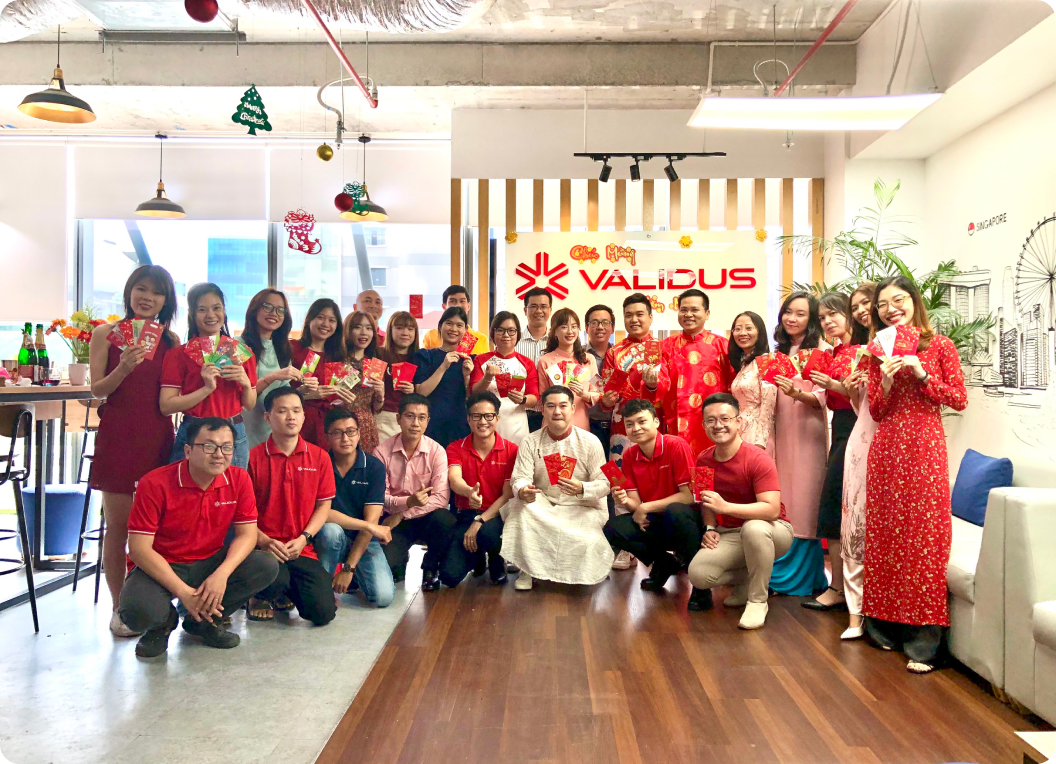 Career opportunities at Validus
We are of the same mind for a single goal: to empower SMEs and support their communities to connect and deliver comprehensive and effective financial solutions.
We are the bridge between reputable investors, funds and large enterprise partners to promote their SME supply chain financing. We are also building new corporate finance products and solutions to make it easier for businesses to grow and manage their day-to-day financial operations, while saving time and money.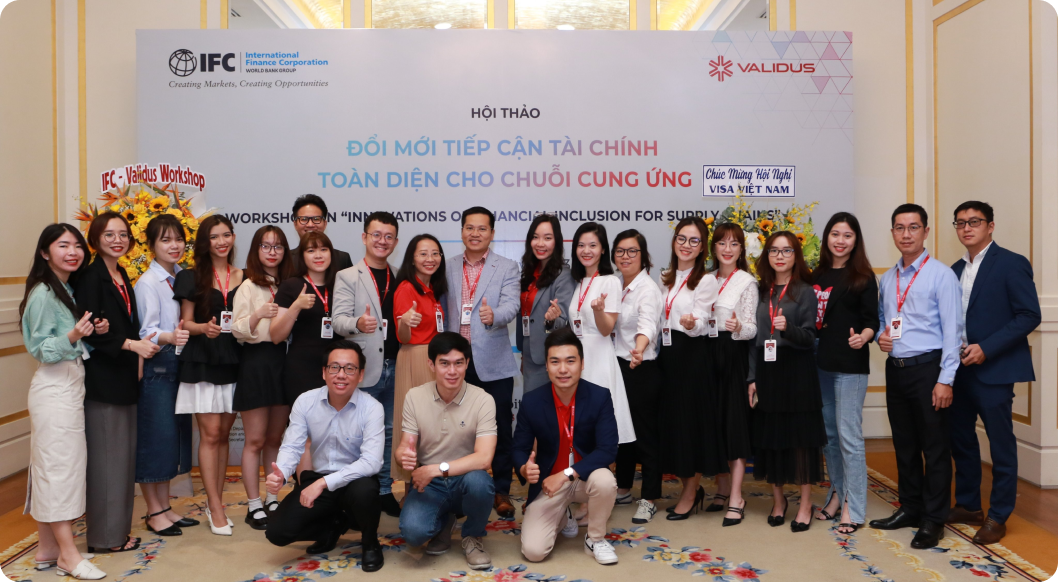 We take responsibility for your own work, keep the trust of partners and colleagues
We aim at core values to build a strong team: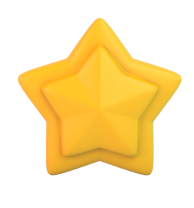 Unlimiting oneself, willing to overcome challenges, and difficulties (new directions, or challenged cases with limited resources or have not done before). We think big, bold and take chances in continually looking for ways to better empower and support our business.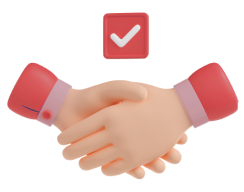 Quickly adapts to new environment. Adjust your behavior to work efficiently and cost-effectively in response to new information, changing situations or in a different environment. Keep improving products and services based on company and partner requirements, market trends and best applications.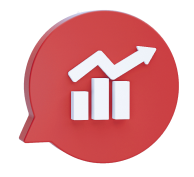 Working collaboratively with others to achieve common goals and positive results, establishing genuine partnerships that inspire purpose and identity that drive the best ideas and solutions.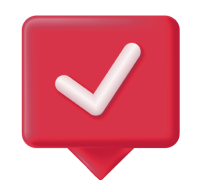 Be responsible of your own tasks and never betray the trust of customers and colleagues
WHY SHOULD YOU WORK WITH US?
As the largest lending platform for SMEs in Singapore, Validus Vietnam inherits all the "legacy" from the parent company to become one of the fastest growing Fintech startups in Vietnam. We are constantly on the lookout for talents with the passion for helping SMEs drive growth and create achievements.
Join our Validus Vietnam team today!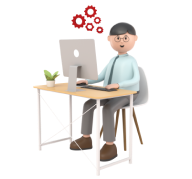 DYNAMIC AND PROFESSIONAL WORKING ENVIRONMENT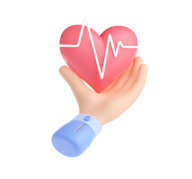 HEALTH INSURANCE FOR YOURSELF AND YOUR RELATIVES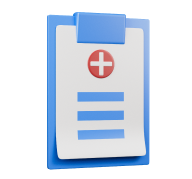 INSURANCE PAYMENT ON FULL INCOME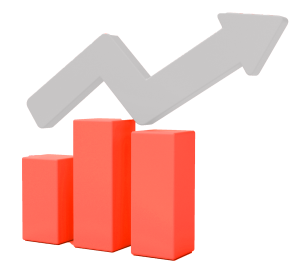 CLEAR AND CONVENIENT PROMOTION JOURNEY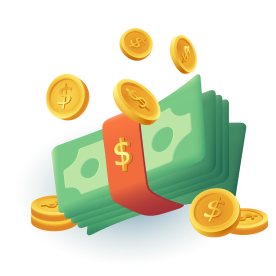 ANNUAL SALARY REVIEW, PERFORMANCE-BASED REWARDS

We are aware that there are fake job postings spread by scammers claiming to be representatives of Validus HR. Please be careful when you receive phone calls, texts and emails from anyone making such statements. If you have any questions, please contact us via hr@validus.vn