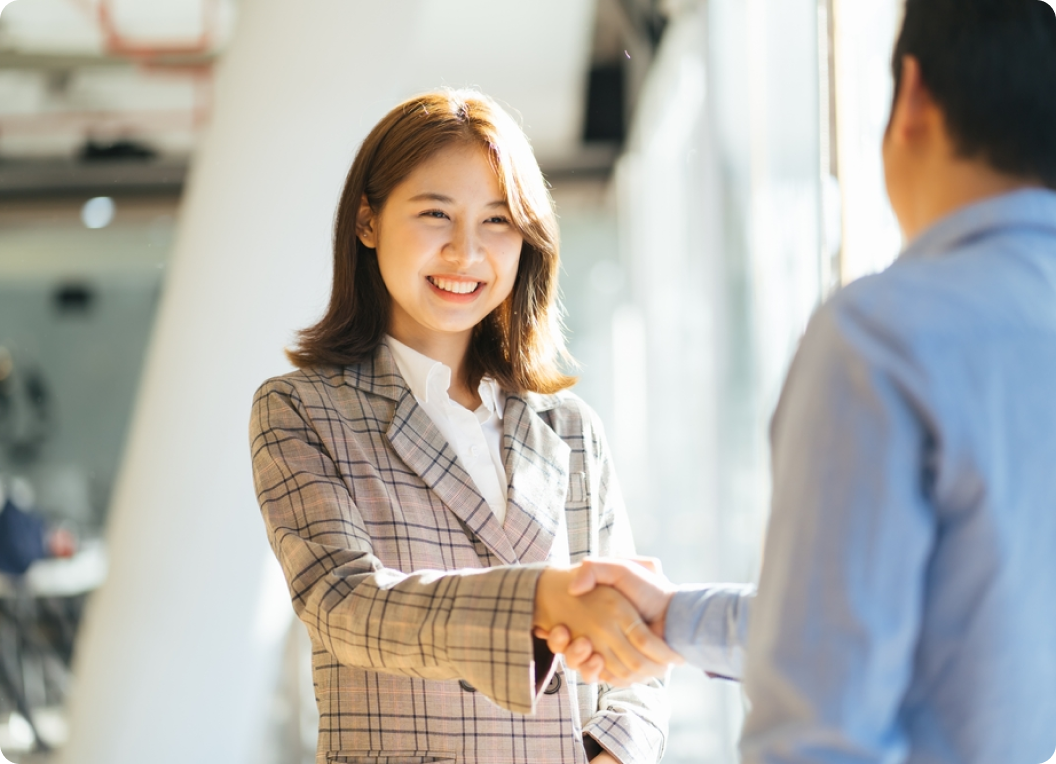 Working Capital for Suppliers
Affirm the position to grow faster
If you already have 1 year of business relationship with major Buyers, Working Capital for Suppliers will be the best product for you. Your business will immediately have enough capital to access new business opportunities to grow faster as well as affirm the position of your business.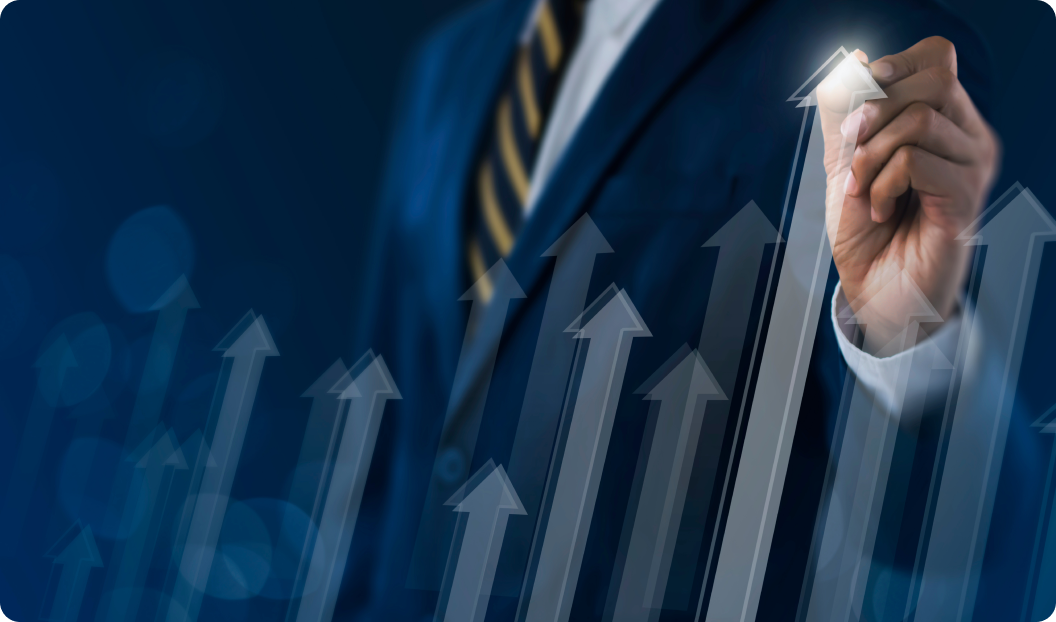 COMPETITIVE INTEREST RATE, FROM 1.3%/ MONTH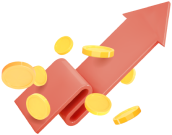 SIMPLE PROCEDURES WITH LOAN LIMIT UP TO VND 2.5 BILLION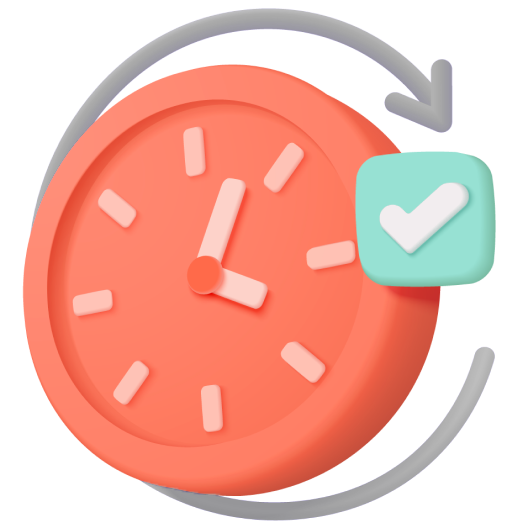 QUICK APPROVAL, RECEIVE DISBURSEMENT WITHIN 48 HOURS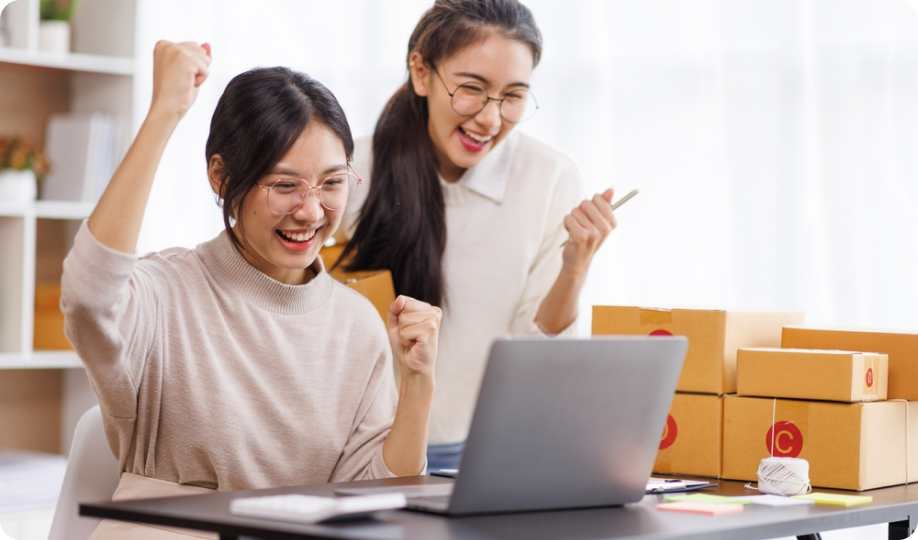 CONDITIONS FOR LOAN REGISTRATION FOR SUPPLIERS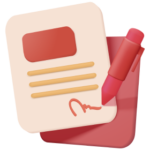 Legal documents of company/household business (Business registration certificate)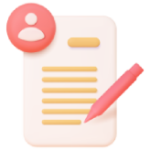 Legal documents of legal representative, business owner (ID/Passport, Household registration or equivalent)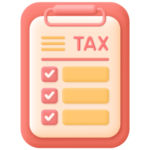 Tax financial statements in the last 2 years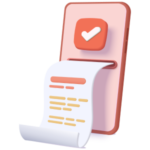 Bank statement of the last 6 months (only statement from Internet banking needed)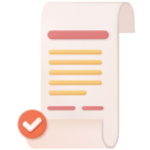 Contract of goods selling with major buyers
FREQUENTLY ASKED QUESTIONS
Major buyers are the ones who are in the list of Top VNR500 (Top 500 Largest Enterprises in Vietnam), supermarket chain, large consumer goods manufacturer, etc.
During the loan process, there will be no fee for granting a limit, but only costs including: disbursement fee, late payment fee (if any).
We only need your invoices that should be sent through the Validus website.
Seller transfers to Validus Escrow or Buyer will pay to OCB, Validus' banking partner.