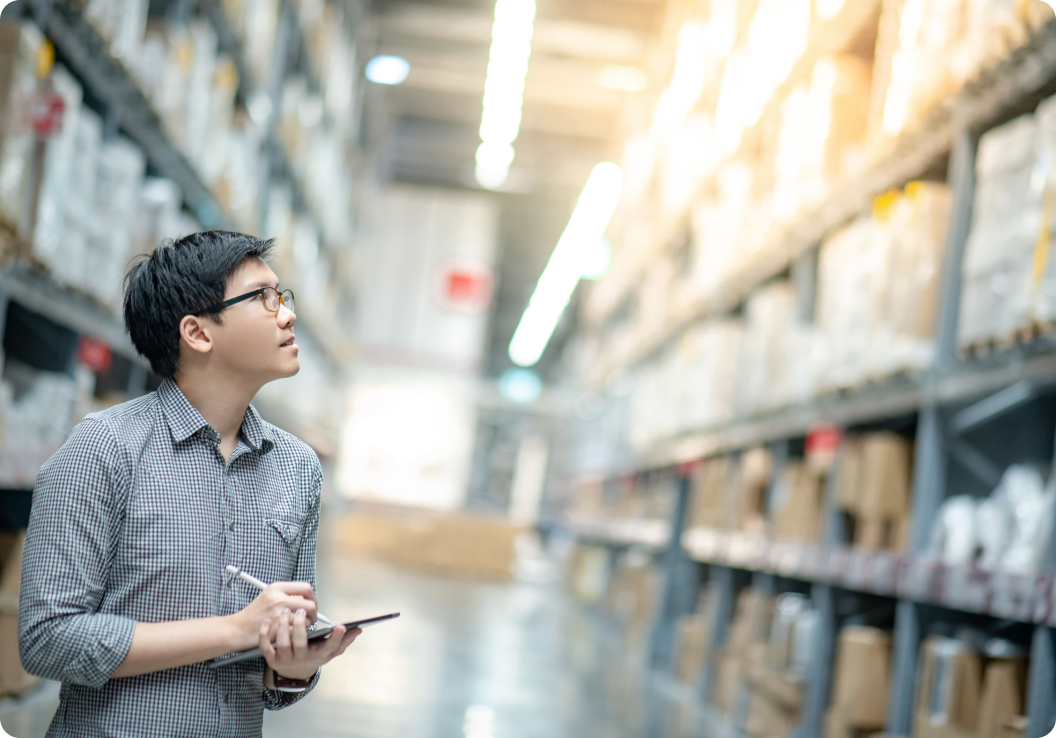 Corporate Vendor Financing
Get sooner payments from Buyers
You can get sooner payments from Buyers without the hassle with any debt in unpaid bills for product reinvestment.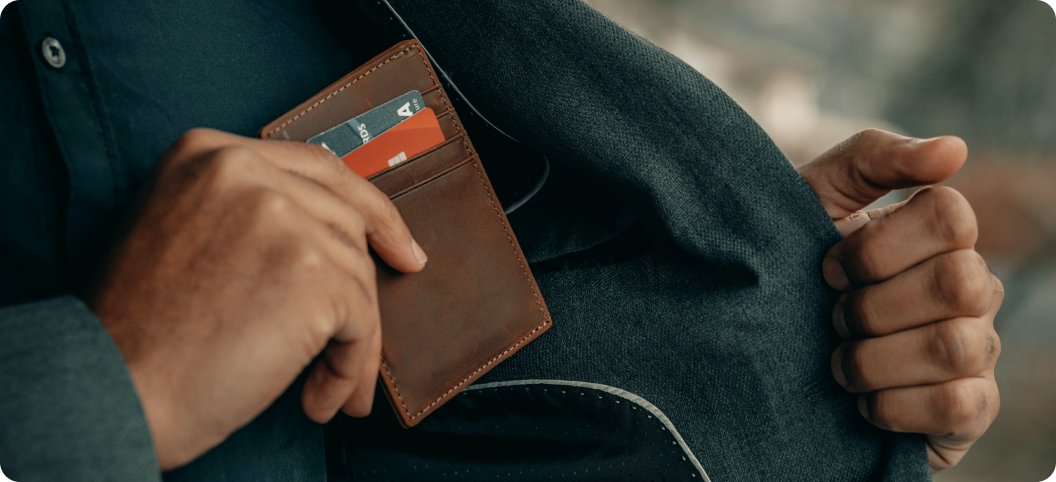 COMPETITIVE INTEREST RATE,
FROM 1.3%/ MONTH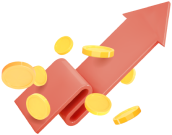 SIMPLE PROCEDURES WITH LOAN LIMIT UP TO VND 6 BILLION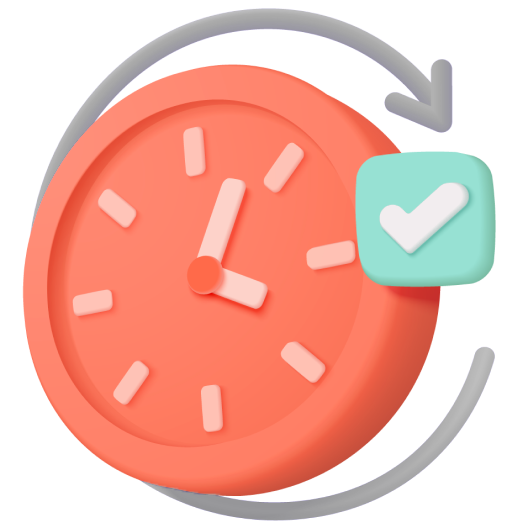 QUICK APPROVAL, RECEIVE DISBURSEMENT WITHIN 48 HOURS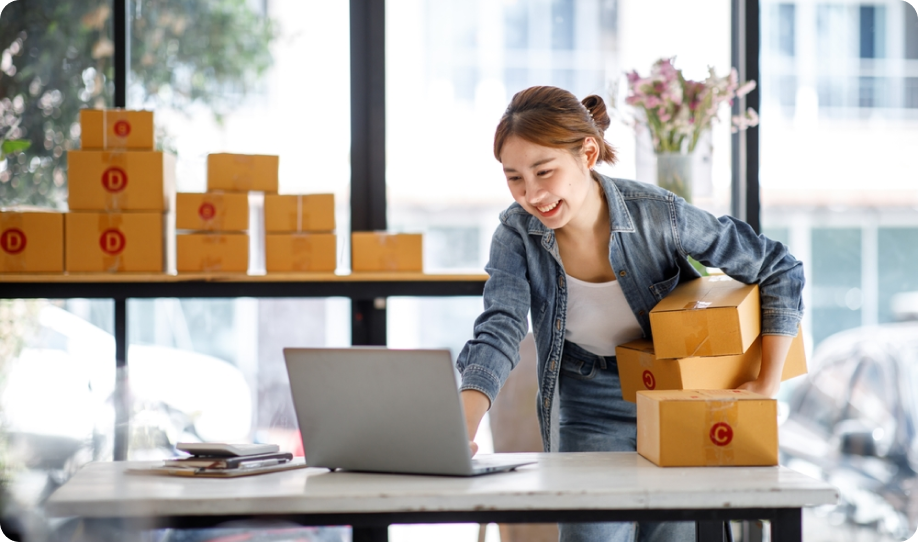 CONDITIONS OF LOAN REGISTRATION FOR VENDORS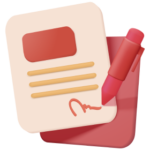 Legal documents of
company/household business (Business registration certificate)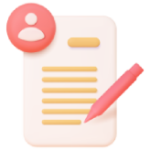 Legal documents of legal representative, business owner (ID/Passport, Household registration or equivalent)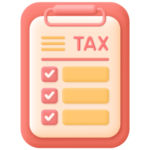 Tax financial statements in the last 2 years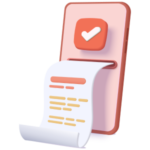 Bank statement of the last 6 months (only statement from Internet banking needed)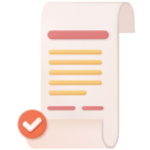 Contract with the major buyer, who is Validus' partner
FREQUENTLY ASKED QUESTIONS
Corporate Vendor Financing is the product for the suppliers chain of major buyers in the list of Validus partners.
Your business will be guaranteed payment from Validus' partners, borrow at lower interest rates but higher loan limit and more flexible loan tenure.
Absolutely no tax problems.
In case you have fulfilled your debt obligation at Validus, we will issue a written cancellation of the payment instruction to the Buyer.