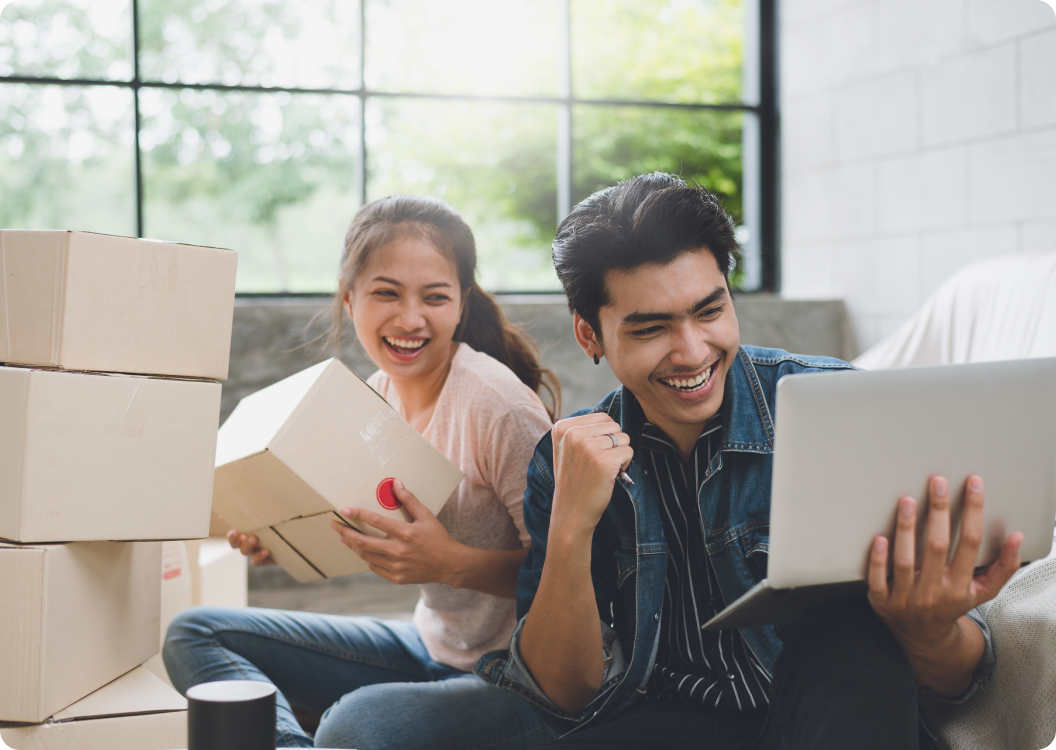 eBIZ Digital
unsecured loan
Your business needs urgent capital but the bank loan procedure is complicated and time consuming?
eBIZ helps you eliminate your concern of capital shortage & support your business growth with an automated online lending process within 48 hours.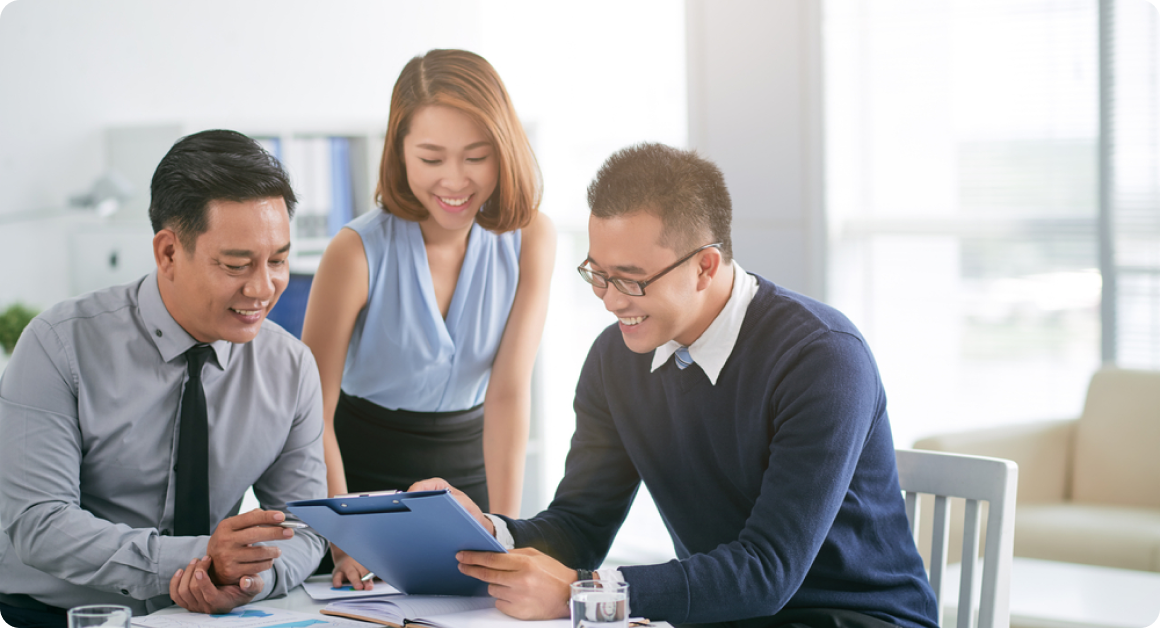 BENEFITS FOR SMALL BUSINESS & HOUSEHOLD BUSINESS

COMPETITIVE IR,
FROM 1.5%/MONTH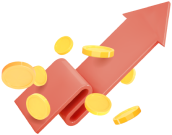 SIMPLE KYC DOCUMENTS WITH THE LIMIT UP TO
VND 500 MIL.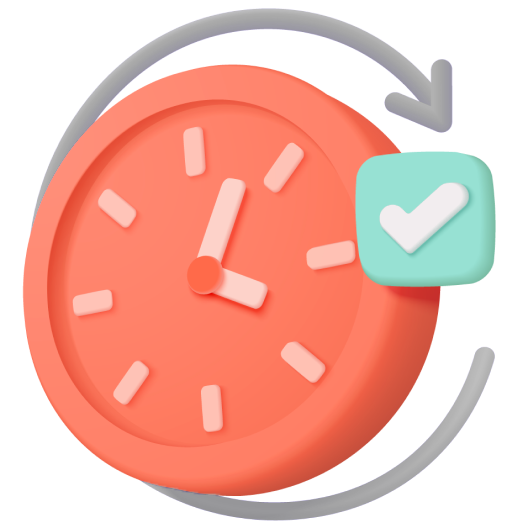 QUICK APPROVAL,
RECEIVE DISBURSEMENT
WITHIN 48 HOURS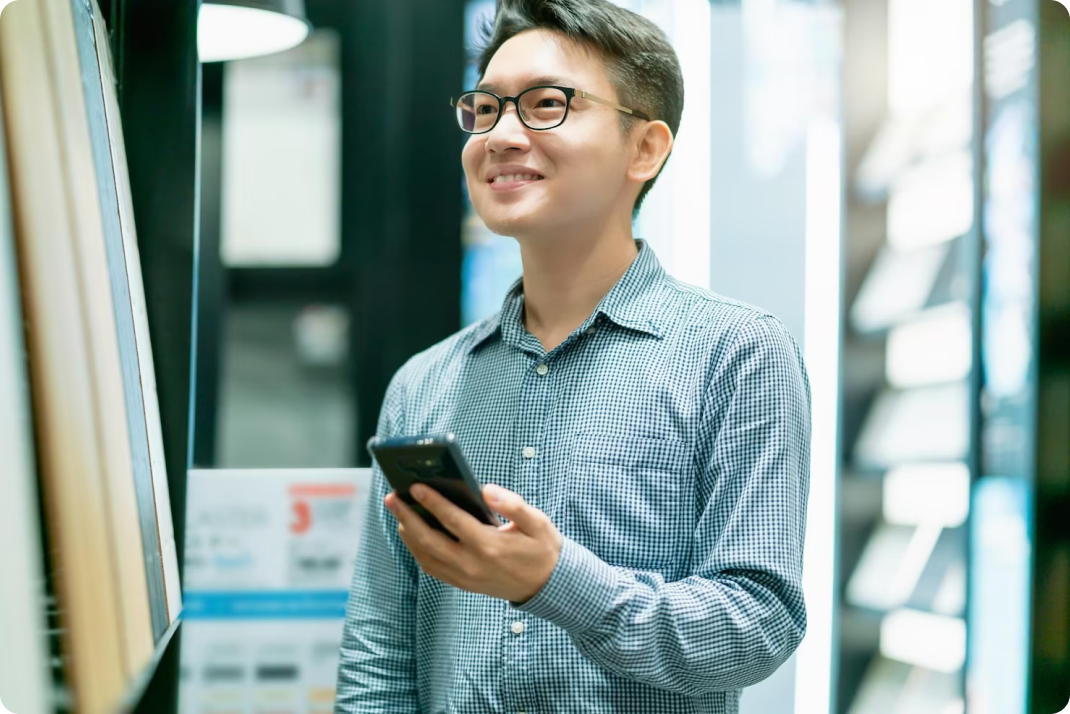 CONDITIONS FOR
LOAN REGISTRATION FOR SMALL AND HOUSEHOLD BUSINESS
TOTAL REPAYMENT AND INTEREST RATE ESTIMATION
50,000,000 VND
500,000,000 VND
6 months
9 months
12 months
Total interest rate amount

Total repayment

DOCUMENTS FOR LOAN REGISTRATION
FOR SMALL BUSINESS AND HOUSEHOLD BUSINESS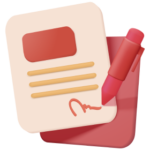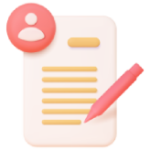 Business license (for business or licensed household business)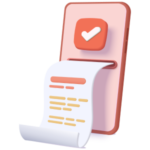 Bank statement
in the last 6 months
The eBIZ loan process is simple and convenient, you can do it completely on our online platform.
Yes. Both online channels and traditional ones are eligible.
You can choose the tenure of 6, 9, 12 months depending on your needs and business cycle.
If you have outstanding loans (mortgage/ unsecured) at other credit institutions, you can still be considered for loans of eBIZ provided that your revenue is sufficient to pay for these loans.