Validus's mission is
to help SME grow and expand their business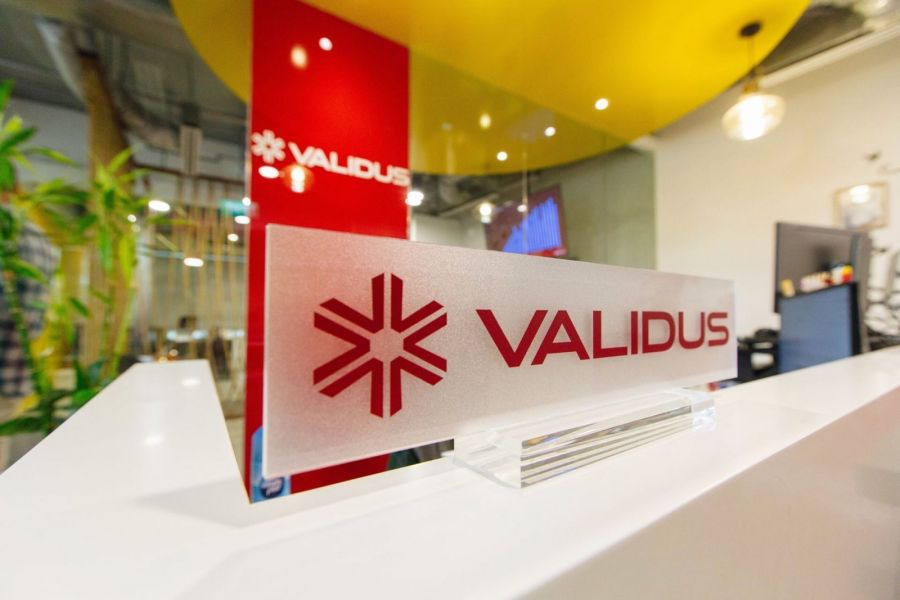 Established in 2015, Validus - a leading Fintech company in Southeast Asia invested by the Vertex Ventures, owned by the Government of Singapore - has successfully grown to become the leading SME growth financing platform in Southeast Asia. We are headquartered in Singapore and are currently expanding operations in 4 countries including Indonesia, Singapore, Thailand and Vietnam. Our strategic shareholders in Vietnam include TTC Group, Do Ventures Fund and VinaCapital Ventures. Validus has disbursed more than S$3 billion for over 70,000 loans to SME across the four markets.
MEET OUR TEAM AT VALIDUS VIETNAM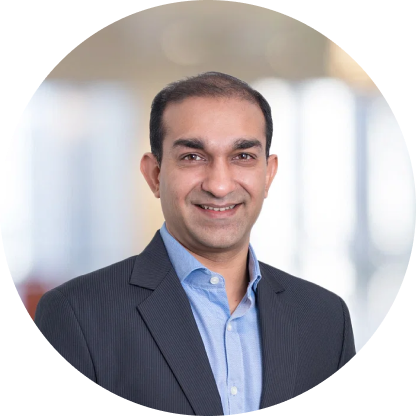 Co-founder
& Executive Chairman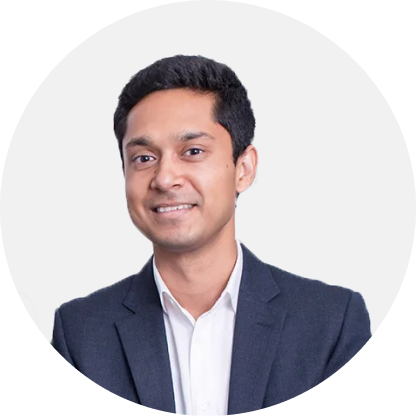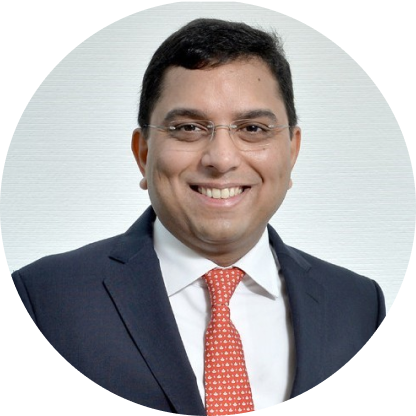 Group Chief Operating Officer
Vice President, TTC Corp;
Chairman, Vietnam Young Entrepreneurs Association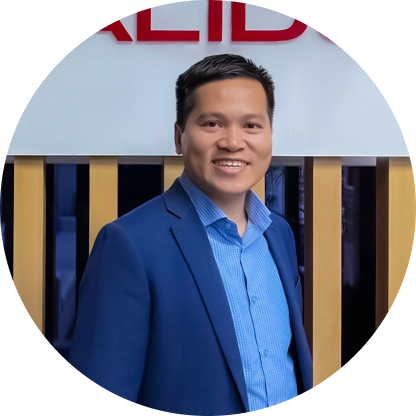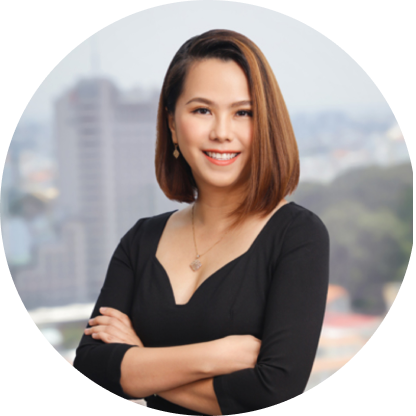 Co-founder & General Partner,
Do Ventures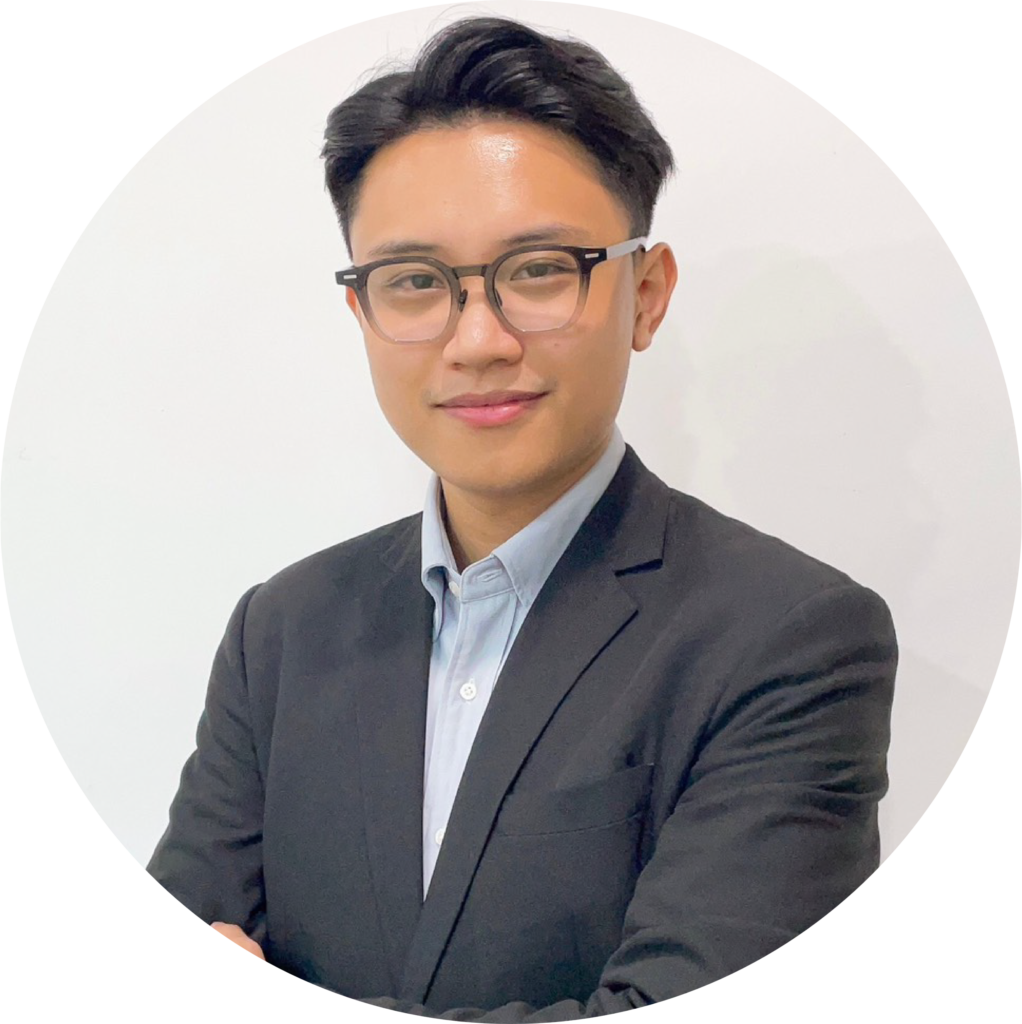 OUR COOPERATIVE PARTNERS OF VALIDUS VIETNAM
SHAREHOLDERS OF VALIDUS VIETNAM
A TRUSTED, AWARD-WINNING FINTECH
We are honored to be awarded for a creative, high-tech model in innovations of financial inclusion
for enterprises and delivery of opportunities to investors.